Our Community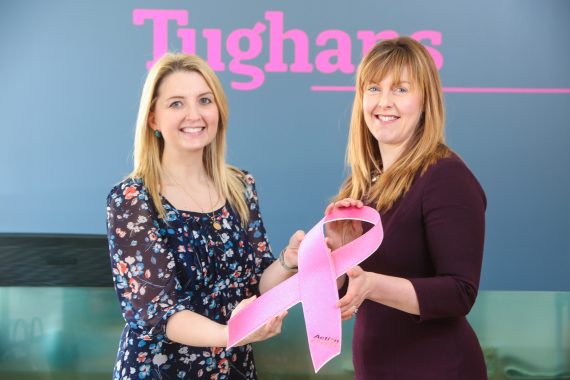 We understand that we are part of a community and are in a position that allows us to help others.
Our people nominate and vote for a charity of the year to receive support for one calendar year: February to February.  During that year, we endeavour to build a lasting relationship with our charity partners and provide a range of fundraising and in-kind support.
This year we are delighted to announce Action Cancer as our Charity of the Year.
We also are involved in a number of events each year championed by our people including:
The Belfast Marathon
The Action Cancer Bra Walk
Pro Bono work and Charitable Board Positions