Irish News Workplace and Employment Awards 2013
The awards, now in their seventh year, took place in Titanic Belfast on Thursday June 13, hosted by the BBC's Karen Patterson.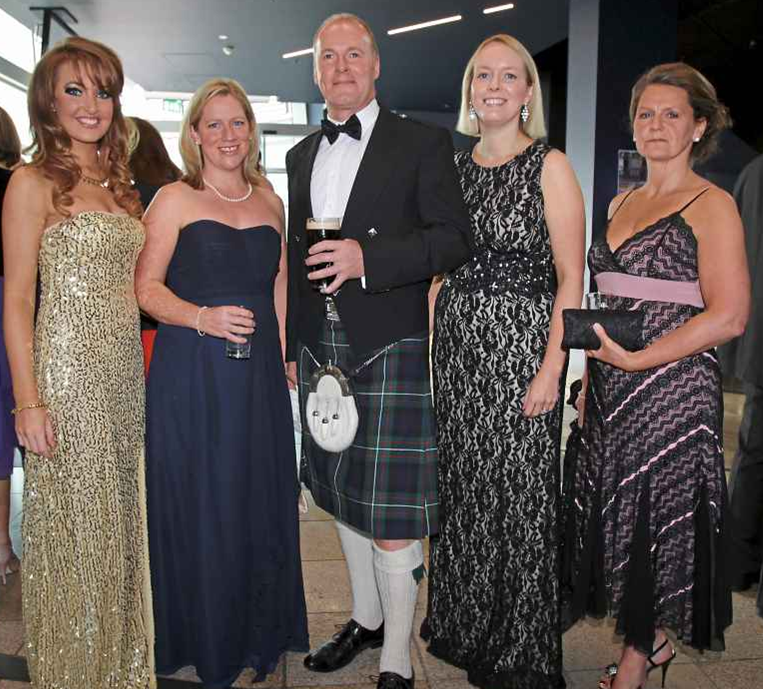 The awards seek to unearth those exceptional companies and organisations in the north which are putting an emphasis on developing, nurturing and getting the best out of their people. This year proved no exception as the standard continued to soar and a great night was had by all.
The full list of winners is here.
Pictured at the Award Ceremony are (L-R) Amanda Magee, Tughans, Ciara Fulton, Tughans, David Ferguson, Momentum Support, Sharon McArdle, Tughans & Patricia Rooney Tughans.