We are pleased to announce our sponsorship of the Belfast Insurance Institute Premium Masterclass
Representatives from Tughans were joined by Finalist of the BBC's The Apprentice and now Regional Director of Groupon in Ireland, Jim Eastwood, as he helped the Belfast Insurance Institute (BII) launch a series of Masterclasses designed to inform and inspire managers and professionals in the local insurance industry.
Under the theme of 'Premium', the series, now in its 4th year, will feature technical insurance presentations from industry experts alongside talks focusing on the soft-skills involved in business and management success. The initiative, developed in partnership with local specialist event and management development consultancy, Podiem, is quickly gathering momentum as those participating reap the rewards of this two pronged approach.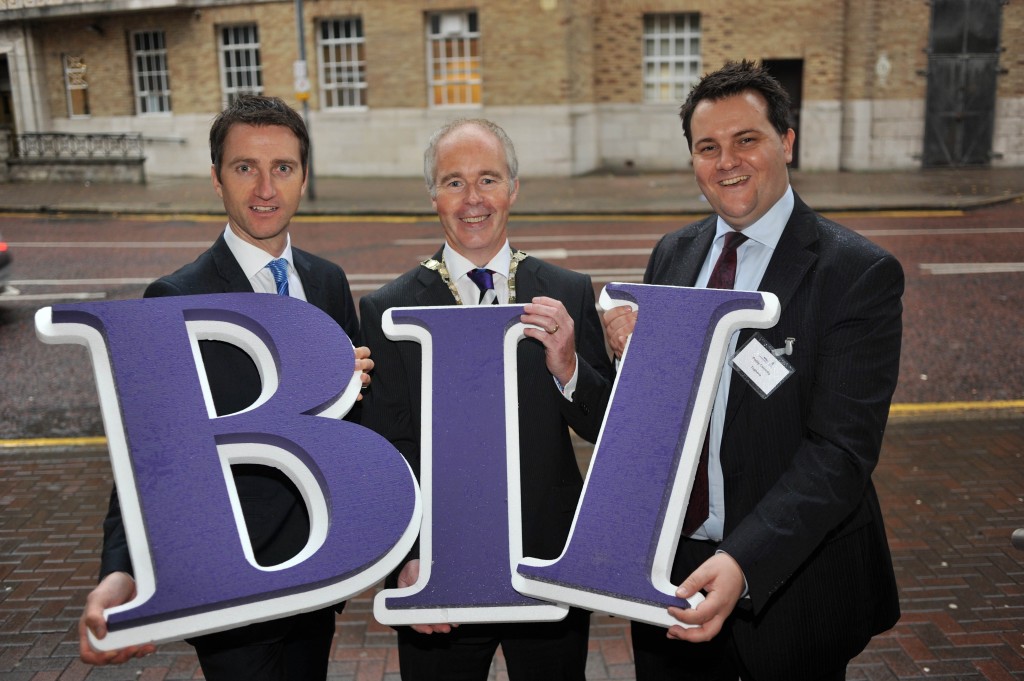 Speaking at the launch event on Thursday 26th September, Peter Kelly, President of the BII, explained:
In the face of a continuously demanding business environment it is essential that local insurance firms and professionals continue to seek new and improved ways of doing things. Most people in the insurance profession recognise that in addition to the importance of upskilling on the technical aspects of their business, it is equally important to address other 'softer' skill sets. In response to this, the Premium Masterclass Series provides updates on technical insurance topics as well as insights into key business disciplines such as leadership, communication and high performance.
Kicking off the series, Jim Eastwood, best known for his sales prowess during his time on The Apprentice, delivered a talk entitled 'The Art of Influencing', in which he emphasised how the ability to sell is crucial in any business role.
Speaking at the launch, Paddy Connolly, Tughans said:
We are delighted once again to sponsor the Belfast Insurance Institute Masterclass series. Having sponsored the series last year, we know from experience just how valuable these masterclasses are to the local insurance industry and are proud to offer our support to the series.
Pictured (L-R) are Jim Eastwood, Director, of Groupon Ireland and former BBC Apprentice Candidate, Peter Kelly, President, Belfast Insurance Institute and Paddy Connolly, Partner, Tughans.