Tughans Launches "The Adviser Series"
Belfast Law Firm Tughans is to continue its long standing partnership with the Chartered Accountants Ulster Society in 2014-15 by delivering a fourth tailored programme of seminars focusing on a wide range of legal issues.
Entitled 'The Adviser Series', the sessions will commence on 14th October 2014 and cover topics such as Shareholders Disputes, Employment Law and Defamation, Director's Duties and the Importance of Wills.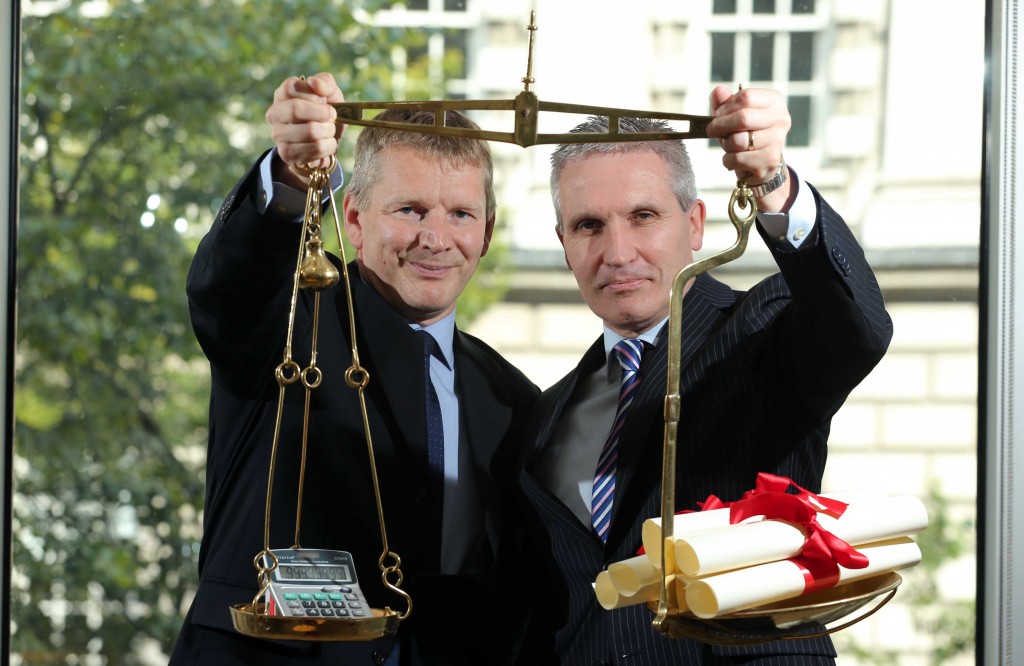 Commenting on the partnership, Chairman of Chartered Accountants Ulster Society, Paul Henry said:
We are delighted to renew our partnership with Tughans. We welcome the expertise that Tughans bring to the Adviser Series and the tremendous range of benefits that the series provides to our members right across Northern Ireland. The firm is a key partner for us and we look forward to the new series of seminars and webcasts.
John-George Willis, Head of Tughans' Corporate Department said:
A close working relationship between accountancy and law is very important towards the delivery of effective results for our mutual clients particularly in the corporate sector. Legislation is constantly changing and we are delighted to once again have the opportunity to provide these seminars on both new and core aspects of the law for the Society's members.