Tughans Presents "The Adviser Series"
Tughans is pleased to announce a renewed partnership with the Chartered Accountants Ulster Society for 2013-2014.
This sponsorship will again see the firm supporting the Society's Annual Dinner in March 2014 and delivering a series of seminars and webcasts on a topical range of legal issues.
These jointly branded seminars known as 'The Adviser Series', will commence on Tuesday 12th November, at the Ulster Society Belfast headquarters on the requested topic of Disciplinary Procedures, Grievances and Dispute Resolution in the Workplace.'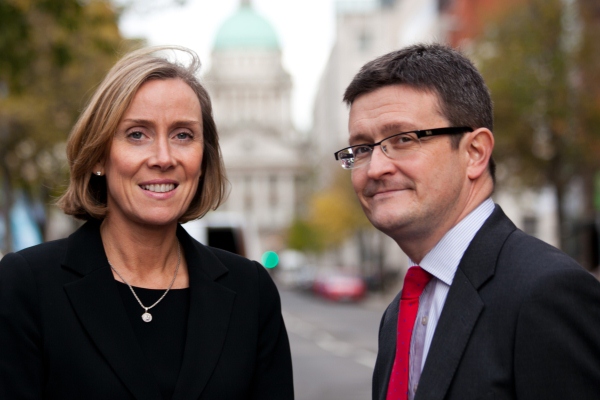 Other subjects to be covered in this series include ; The Bribery Act 2010; Directors and their Duties; Corporate Governance; Employment Law the key differences in NI and ROI and Social Media and the Challenges for Employers. This year for the first time attendance at these seminars will qualify for CPD points.
Commenting on the sponsorship, Chairman of Chartered Accountants Ulster Society, Darren McDowell said:
We are delighted to renew our partnership with Tughans. It produces a tremendous range of benefits to our members across Northern Ireland. We welcome the expertise that Tughans bring to the Adviser Series of seminars and webcasts and look forward to working with Tughans as a key partner.
Anna Beggan, Head of Employment Law at Tughans commented:
Tughans welcomes the opportunity to continue this partnership and build on the success of last year. We hope that this year's topics will be of benefit and support to the membership, be they in practice, industry or the public sector.