Tughans Sales Treble
Tughans Real Estate team has completed the summer months with a hat trick of major retail deals worth over £53 million. Acting on behalf of the CORBO Group, the deals included the sale of Lisnagelvin Retail Park, Londonderry, the Showgrounds Retail Park, Omagh and the south-east Belfast site which is the location of Homebase and Drumkeen House. Ballymena based CORBO is one of the largest privately owned property companies in the UK.
Located just two miles outside Londonderry City Centre, Lisnagelvin Retail Park comprises 62,000 sq ft of retail space and has been sold for the £16.7 million to M&G Real Estate who are one of the world's largest property investors. Lisnagelvin was redeveloped by CORBO in 2004 and houses tenants such as Next, Matalan and TK Maxx.
As a joint venture Pradera and Tristan Capital Partners, specialist real estate funds and asset managers which operate across the UK and Europe, acquired the Showgrounds Retail Park in Omagh for £26.7 million. This scheme, which was constructed in 2002, is adjacent to Omagh town centre and comprises 90,000 sq ft of retail space and includes tenants such as M&S, Next, Tempest and Argos.
In the third deal a Northern Ireland based private investor has paid £9.8 million for the mixed-use site at Upper Galwally currently occupied by Homebase and the UK Border Agency in Drumkeen House.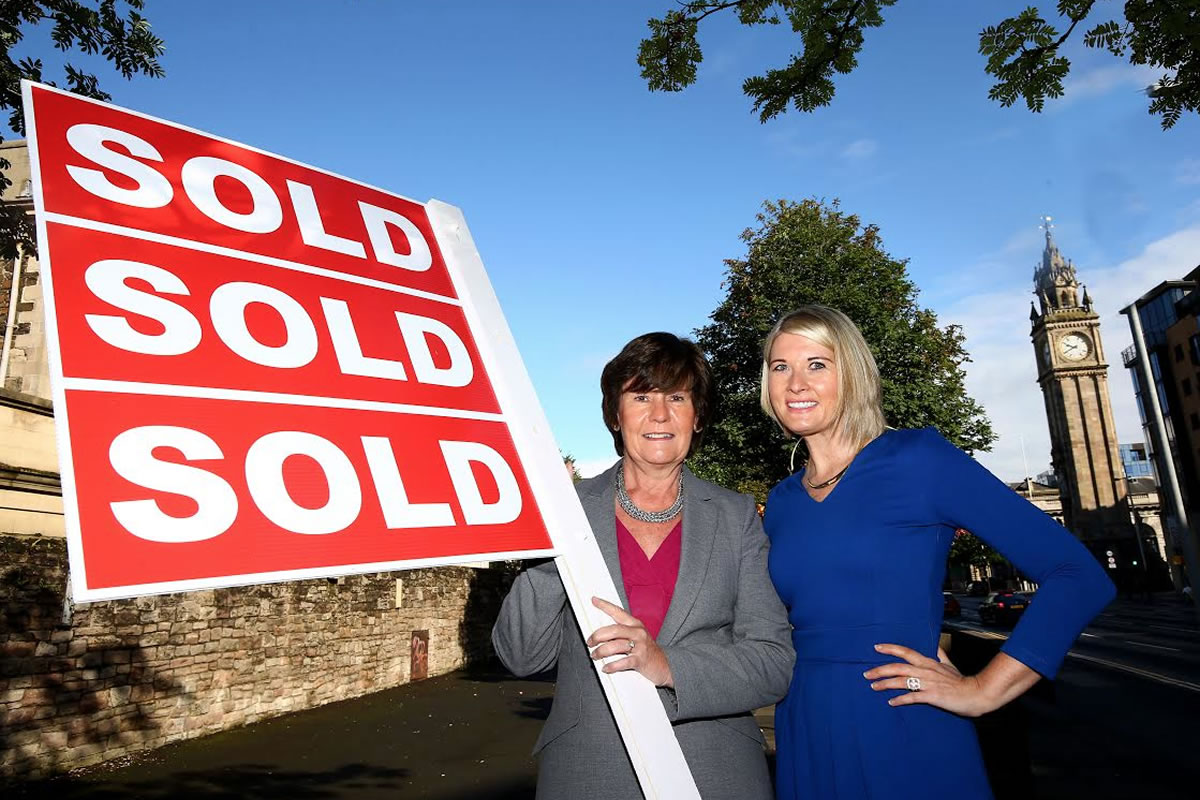 Commenting on the deals Phyllis Agnew, Head of Real Estate, Tughans said: 'The completion of these deals for the CORBO Group represents a significant boost to inward investment here and a positive sign for the local economy. They come on the back of a busy 12 months in the Northern Irish property market. We have seen an increased appetite from investors, including major UK funds, to get back into Northern Ireland particularly when there is an opportunity to acquire such high quality assets as the Corbo Portfolio. Our real estate team also recently completed the sale of Erneside Shopping Centre in Enniskillen to another joint venture comprising Tristan Capital Partners LLP & Ellandi LLP."
Tughans also dealt with the letting of the former Fulton's unit at Balmoral Plaza to Harvey Norman on behalf of CORBO Ltd which was announced last month.
Sam Morrison, Chairman, CORBO Ltd, said: "For over 20 years now I have worked with Tughans. They understand the local market, its pressures and obstacles, but also its opportunities and potential. Plus because of the size of their team they get things done fast, which is key. With the renewed interest in the NI property market it is a good time to sell, returns are strong and the market is really starting to move again."
Tughans is Northern Ireland's largest independent law firm and employs 130 staff.